This event has ended Start:
End:

In celebration of the African Cultural Week, AACCCS-ISSAMBA CENTRE is inviting you to again merge yourself into the depth of African-Rooted Rhythms.

ISSAMBA SHOWCASE May 26th to 28th
An interactive musical spectacle that showcases Rhythms, Music, and Dances from the African continent, featuring world-renowned African-born artists.

ISSAMBA SHOWCASE
Your Ultimate Journey through the depth of African Rooted-Rhythms
ISSAMBA SPECTACLE
Votre Ultime Voyage à travers les profondeurs rythmiques du continent Africain.
May 26th @ 7:30pm Nanaimo | The Port Theatre
May 27th @ 6:30pm Sooke | Sooke Community Theatre
May 28th @ 6:30pm Victoria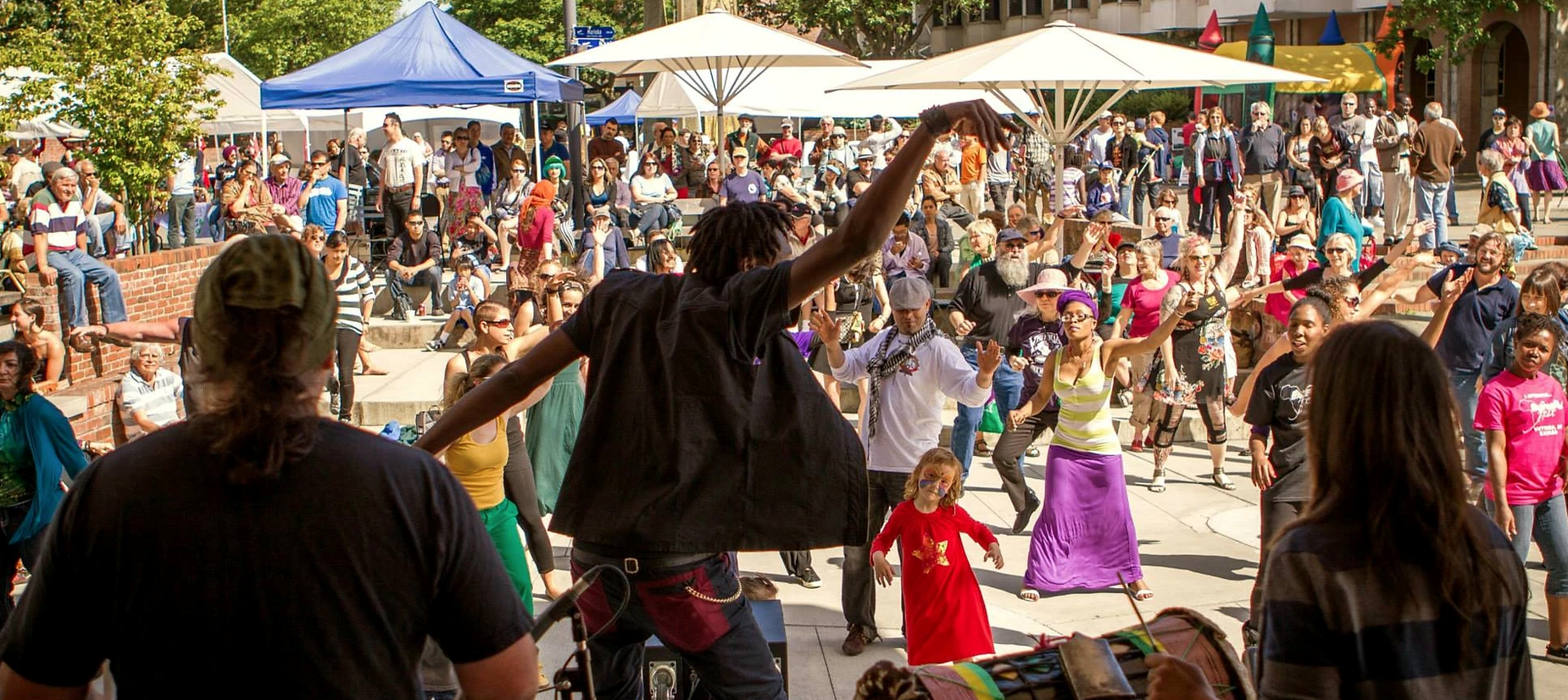 May 29th ISSAMBA - AfriCA Day Celebrations
FREE Outdoor community event
May 29, 11:00 a.m. – 5:00 p.m. - ISSAMBA CENTRE, Victoria, BC, Canada

www.issambacentre.ca